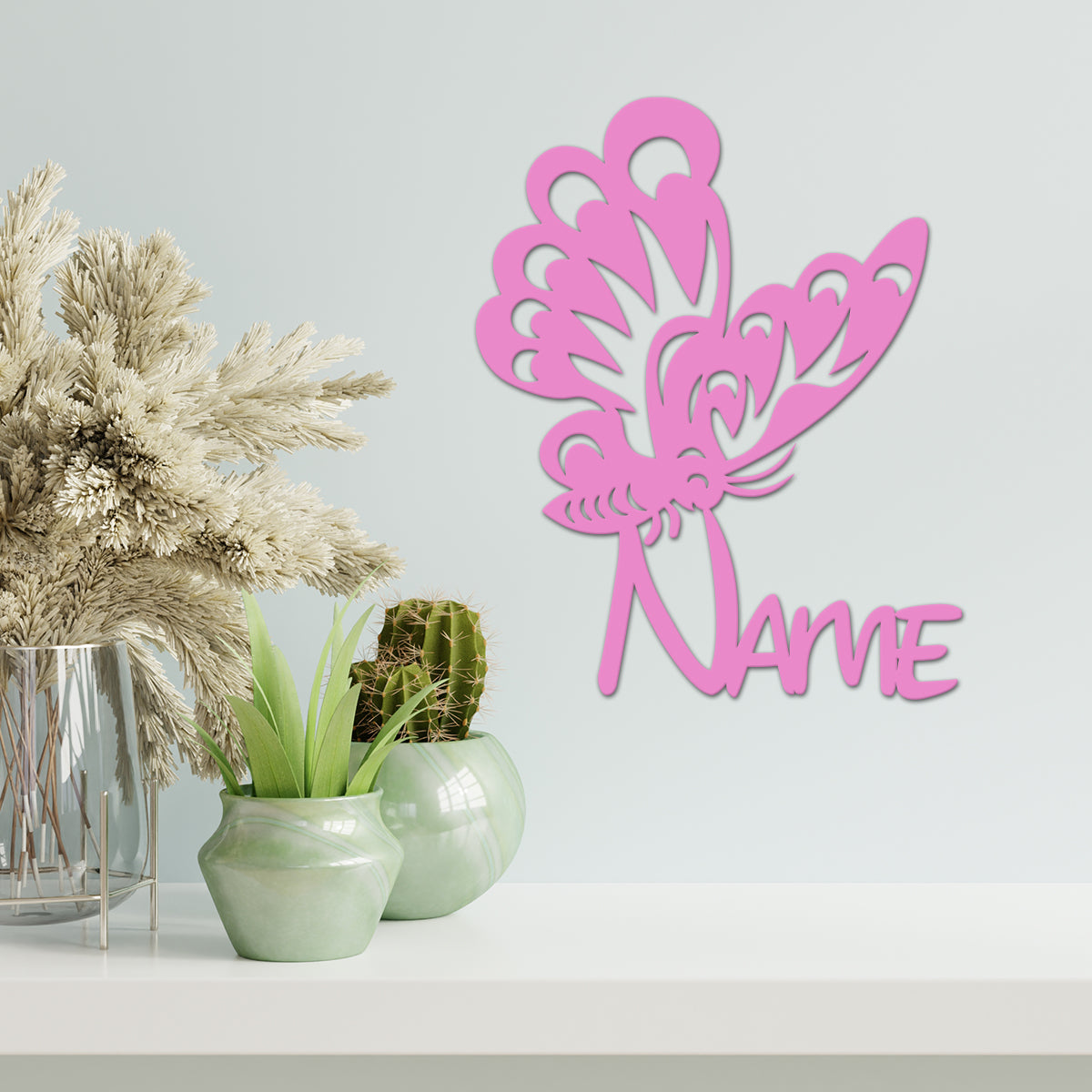 Welcome To Our Website!
Here you will find individually personalized gifts to show your love:
Births, baptisms, engagements, weddings, hobbies, to name a few. Your unique wall light or picture frame will become an absolutely eye-catching decoration in your home.
Great gift ideas, made with love.
See all products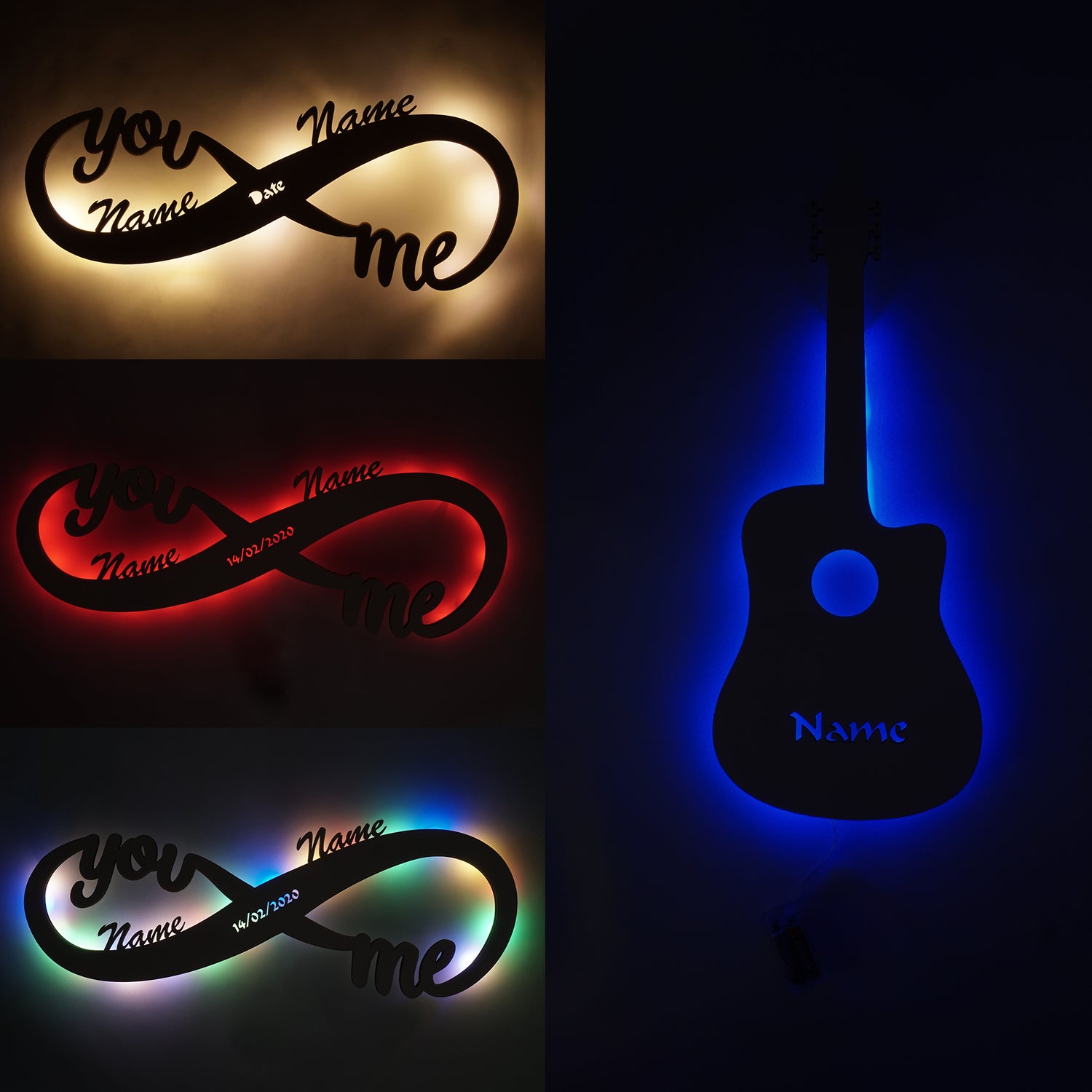 LED color:
You can further individualize your gift by adding that extra loving touch - choose the color of the LEDs!
Warm white, red, blue or mixed colors - charges may apply.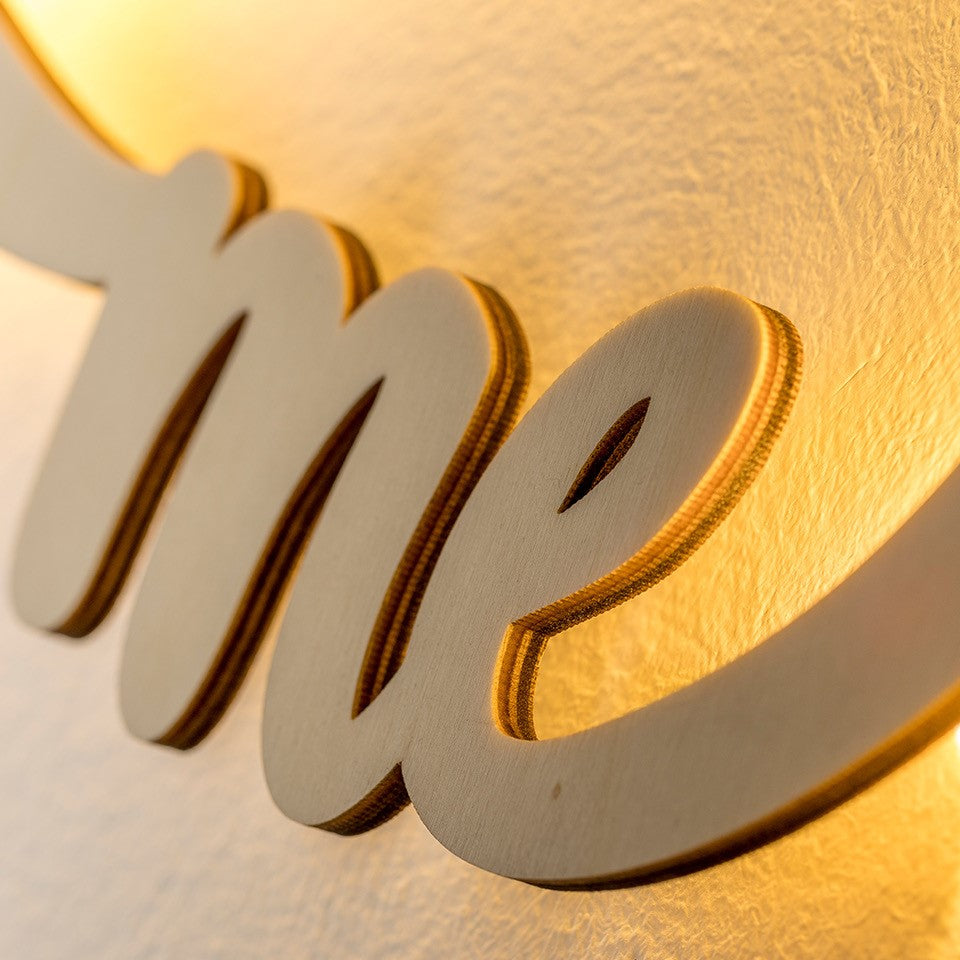 Our wood:
We use light poplar plywood with a subtle grain for our products. Wood is a natural material, which is a special eye-catcher for your home and can be combined with other decorative items to create a unique atmosphere. The wall lights can be hung up anywhere you want, such as the bedroom, children's room, living room, kitchen or office. We do not treat our products with chemicals, which means they are free of artificial manufacturing materials. The unique products are comfortable to hold, robust and durable, made with loving care.
Attention: For domestic use only!
Wood is a natural and living material that has a very special place in nature and in the environment. Our products are protected by lacquers, but we maintain their natural properties such as the knots and grains. Manufacturing your product may cause small deviations from the original photo. These changes are not a sign of inferior quality, but a testimony to the authenticity of the natural materials we use.